Last Orders for Christmas Delivery
Royal Mail 48: please order by midday, Tuesday 19th December.
DPD Next Day: please order by midday, Thursday 21st for next day delivery.
International Customers: please order by 9.00am Friday 15th December, but remember that customs delays at your end may hold things up.
Ladder Orders: please order by 9.00am Monday 18th December  
Office Hours. We close at 5pm on Thursday 21st December, and re-open on Tuesday 2nd January.
Thank you for your support this year - we hope you have a very good Christmas and an excellent New Year. 
Birch woods at Cannock Chase
Just back from the APF forestry show at Cannock Chase. Lovely Scots pines in autumn light, and this rather nice bit of birch woodland. Not normally a fan of birch trees in the garden, they seem over used, but this was nice. Snapped on my iphone.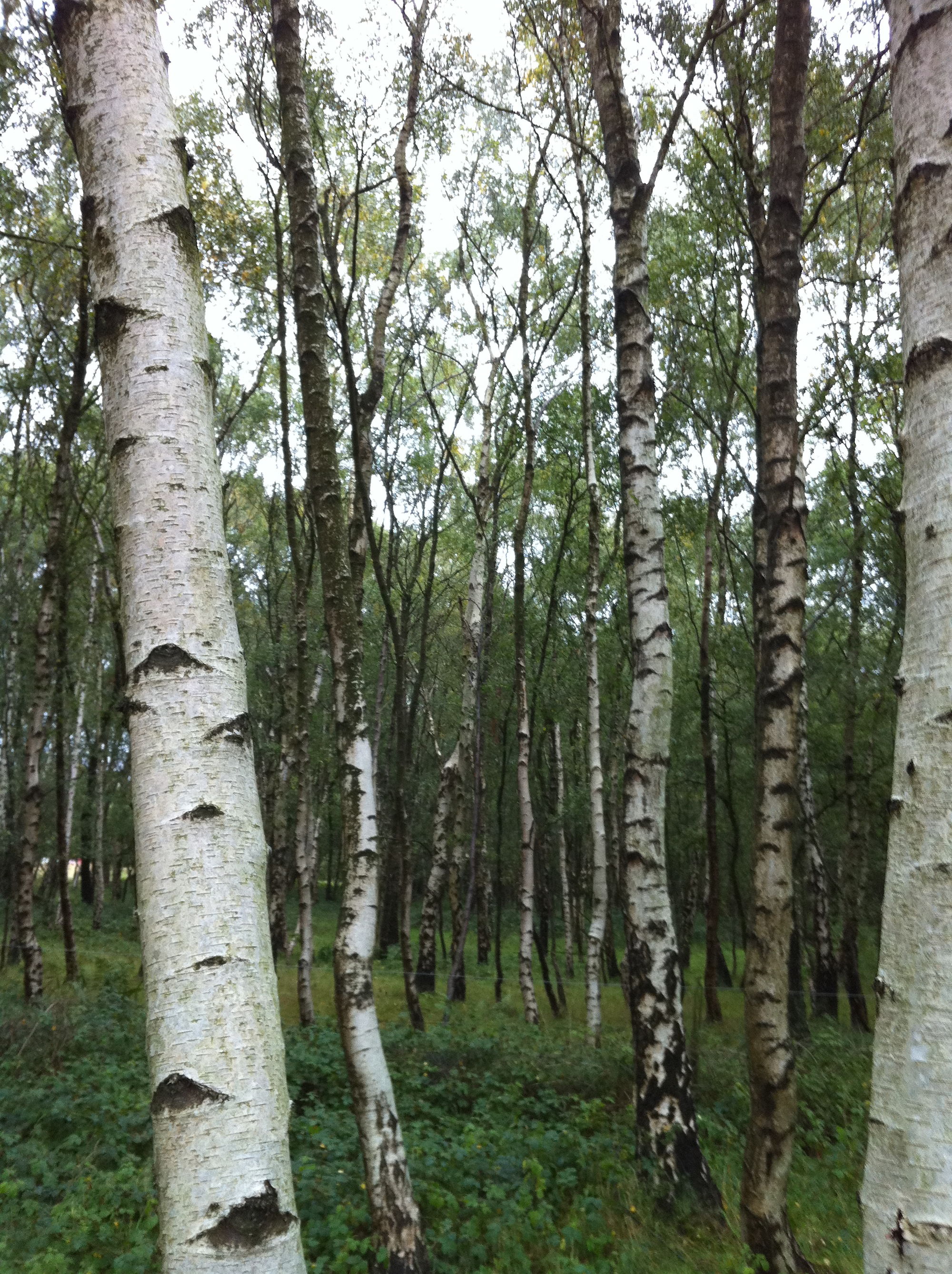 There are no items in your basket