Our showroom is open and we are dispatching orders as usual!
Birch woods at Cannock Chase
Just back from the APF forestry show at Cannock Chase. Lovely Scots pines in autumn light, and this rather nice bit of birch woodland. Not normally a fan of birch trees in the garden, they seem over used, but this was nice. Snapped on my iphone.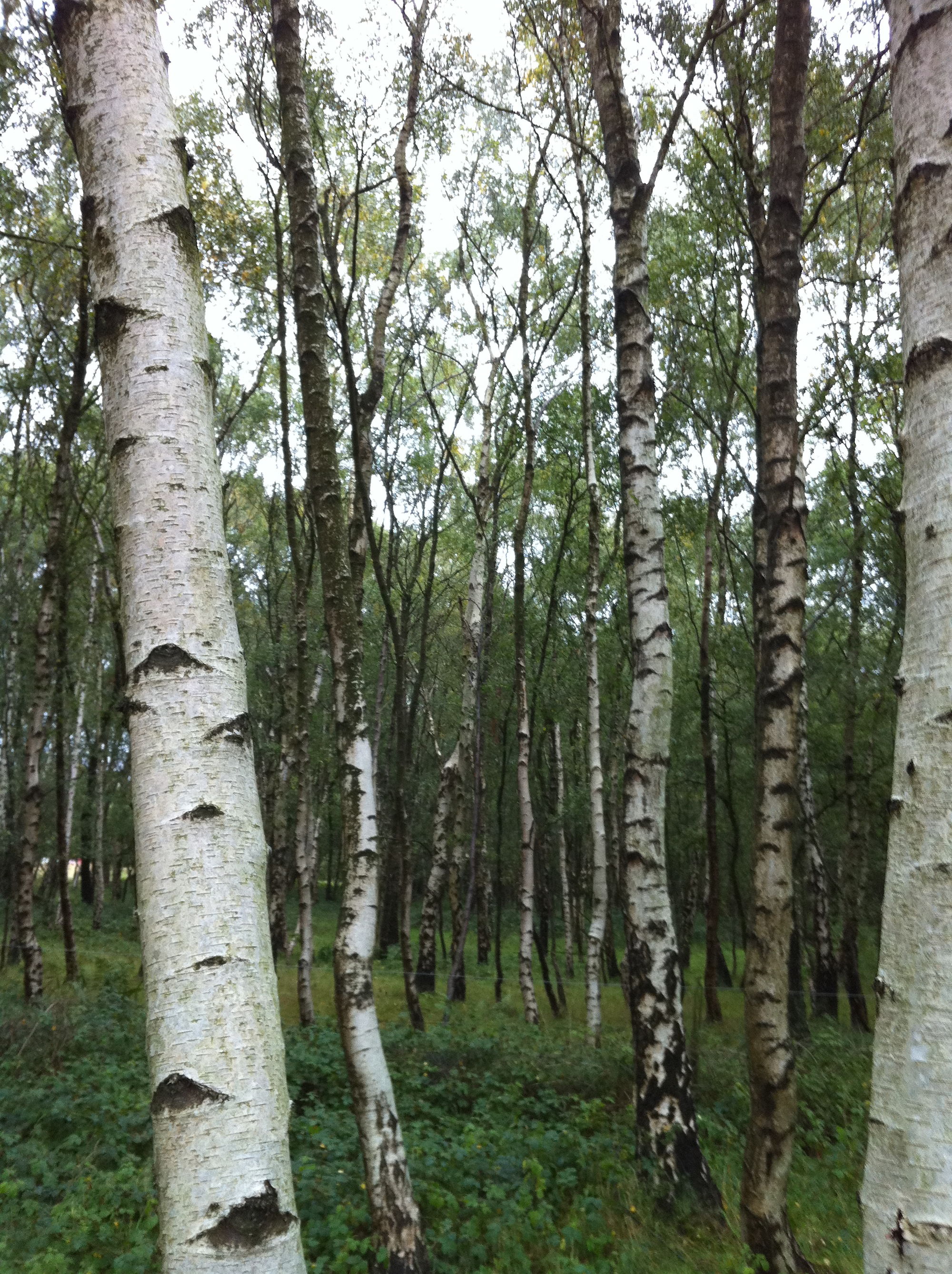 There are no items in your basket