15% OFF ladders + FREE delivery on all items this week*
*Ends midnight Sun 28 April GMT. Surcharges may apply. Not in conjunction with any other offer.
Cloud Pruned Bay
A nice view of the border at Harvard Farm, with a large Laurus nobilis lurking at the back that I've been gradually pruning into shape. Coppiced Paulownia tomentosa in the background.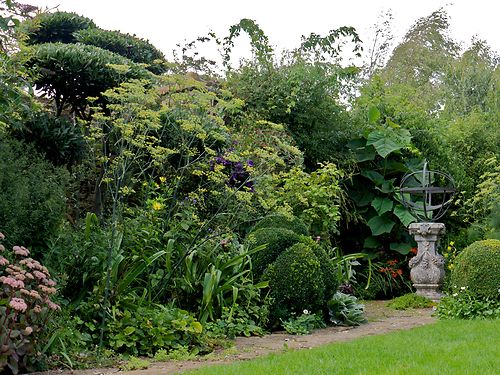 There are no items in your basket