15% OFF ladders + FREE delivery on all items this week*
*Ends midnight Sun 28 April GMT. Surcharges may apply. Not in conjunction with any other offer.
Plane Trees in France
Even when there aren't many exciting trees or much pruning to see, in France there's always the plane trees to fall back on.... here are just a few.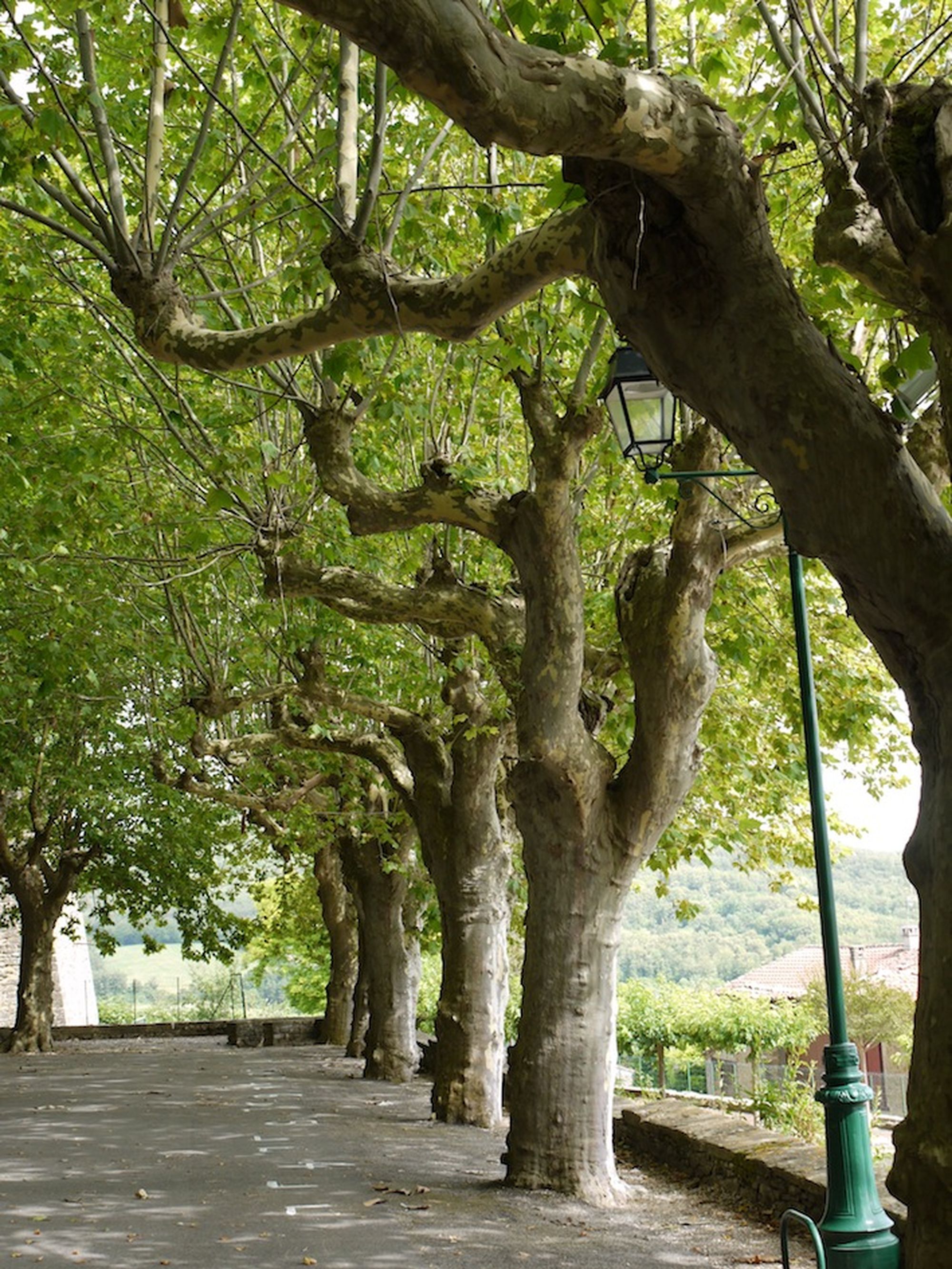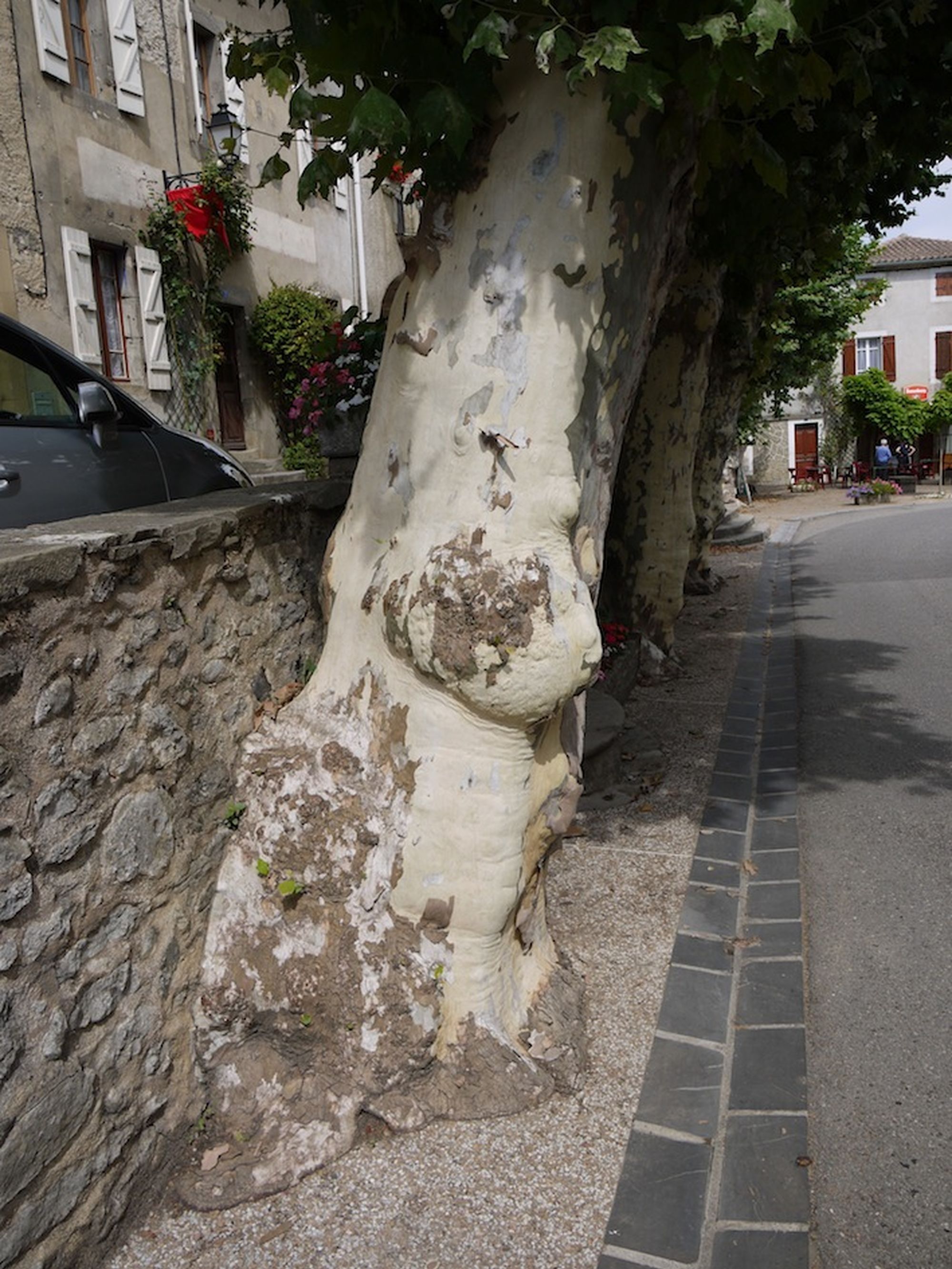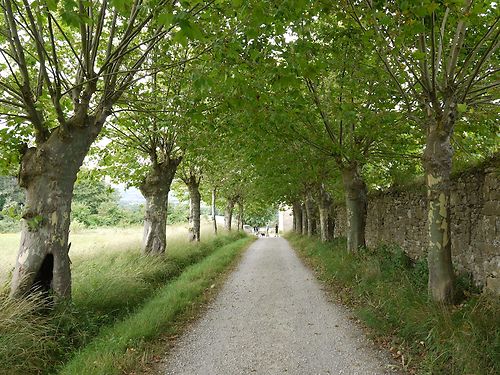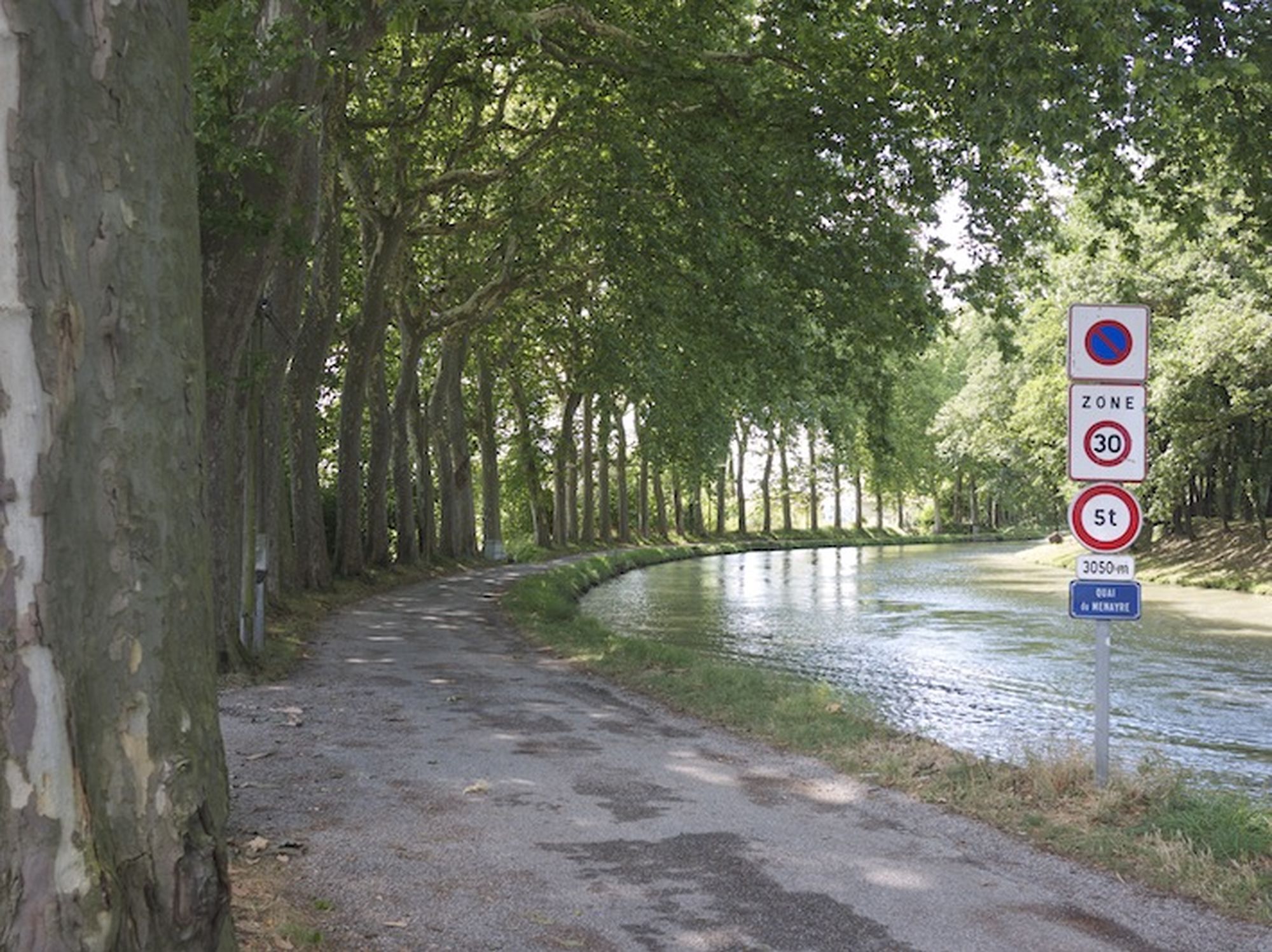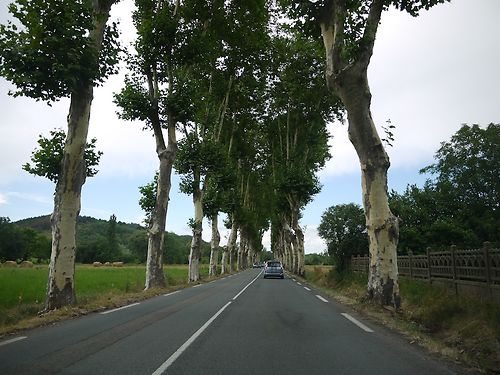 There are no items in your basket