Our showroom is open and we are dispatching orders as usual!
Cloud Pruned Box Hedge
On a quick delivery run today I ended up demoing an 8' ladder on this fantastic old hedge in Winterbourne Dauntsey. The owners have clipped it already this year, but couldn't quite reach the middle, hence the need for the tripod ladder, which poked in very easily.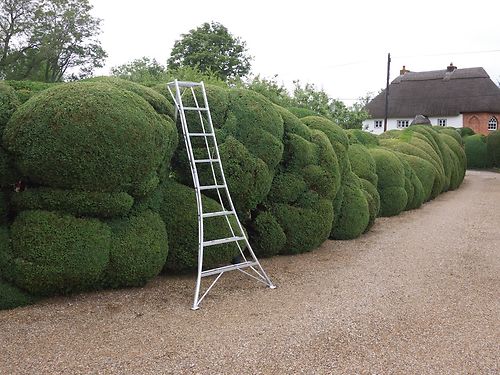 Actually there were two hedges - the one above along the drive, and the one below between the veg garden and the lane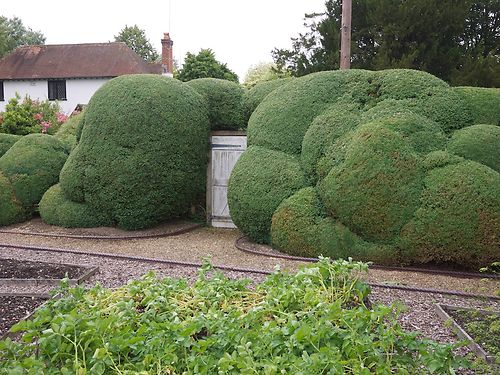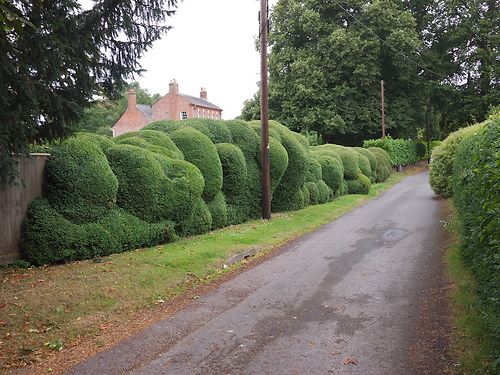 There are no items in your basket