15% OFF ladders + FREE delivery on all items this week*
*Ends midnight Sun 28 April GMT. Surcharges may apply. Not in conjunction with any other offer.
Pleached Limes
Taking some photos of a pleached lime hedge today (for a TOP SECRET PROJECT I'm working on) I had fun playing around with exposures, trying to get detail in the dull skies. Some inevitably were over or under exposed, and got the chop. These 3 were interesting enough to keep, with a bit of tweaking.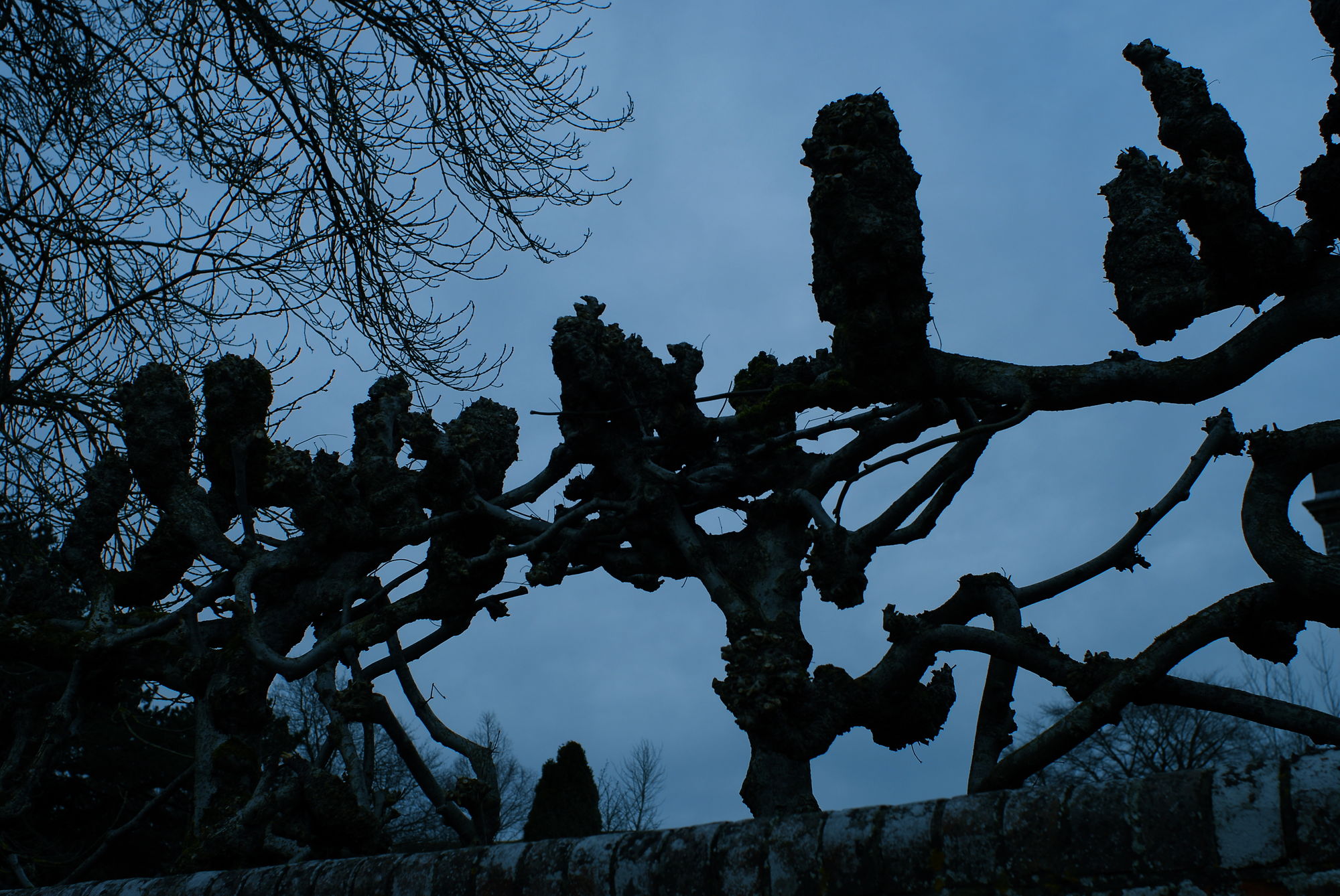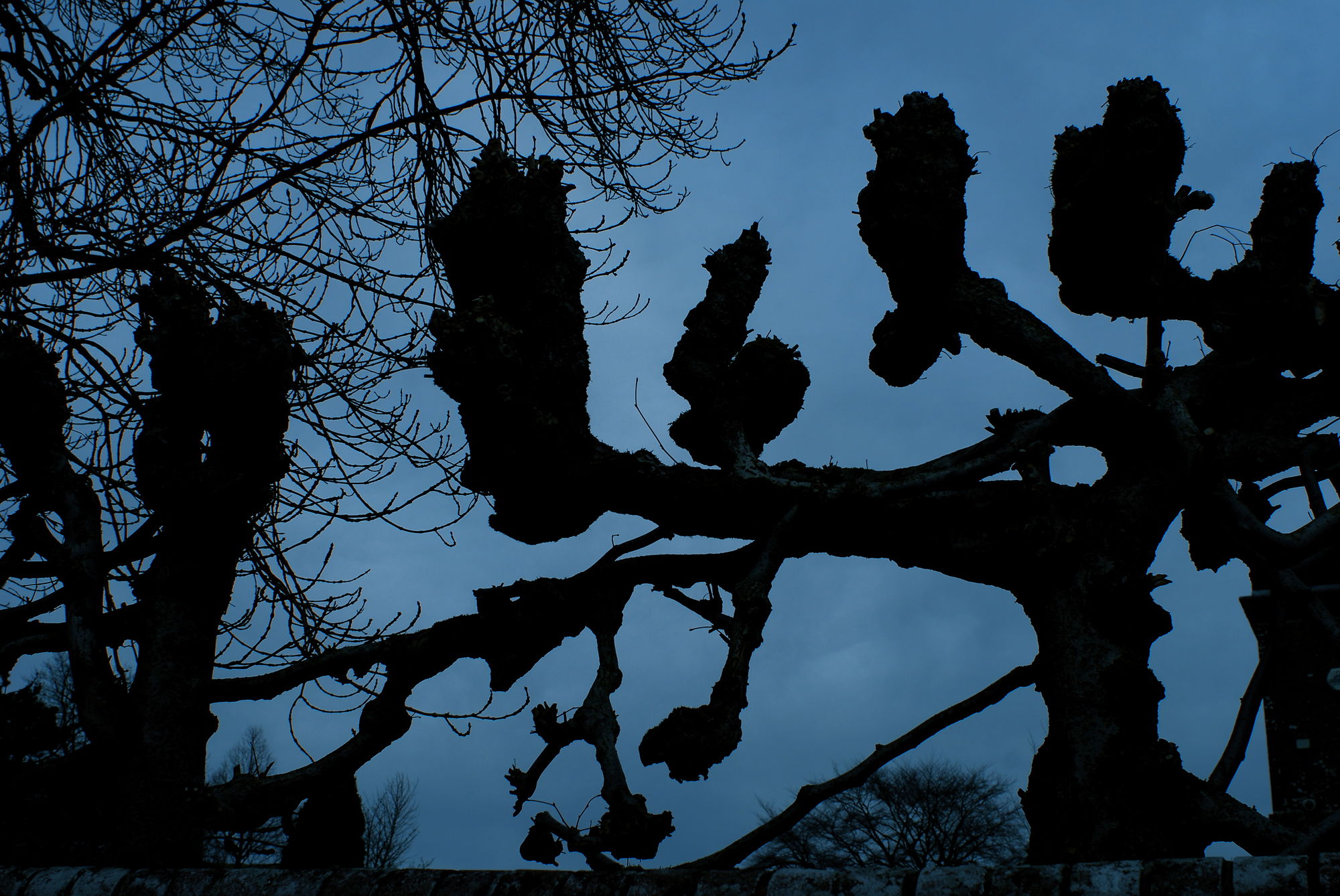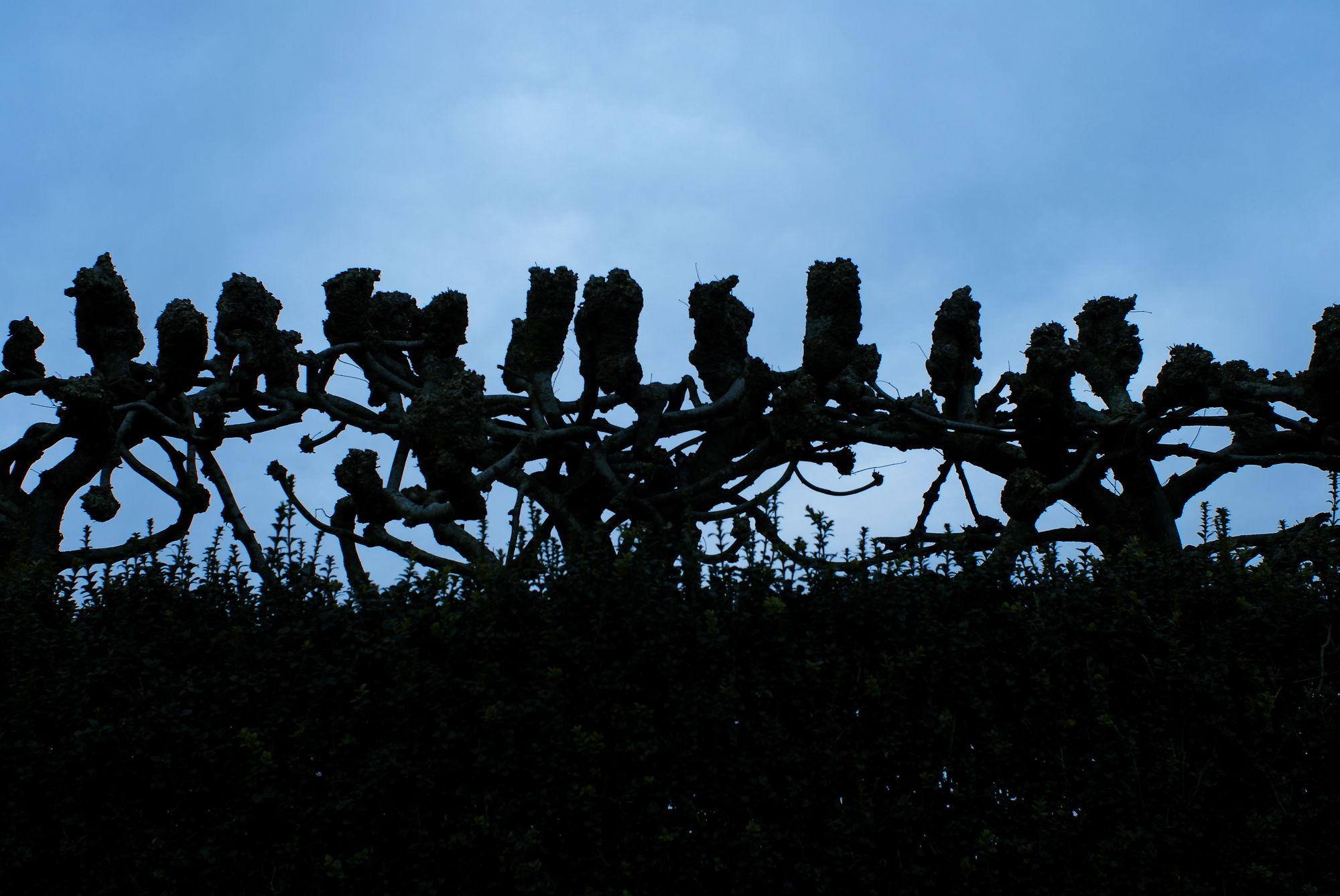 There are no items in your basket