Our showroom is open and we are dispatching orders as usual!
Marqueyssac in the mist
A quick trip to see the gardens at Marqueyssac in the Dordogne, and I learned a new French word - la brume. I got there early hoping to get good light, but until 10 it was shrouded, rather poetically, in mist.
If you fancy visiting, I recommend staying in the Manoir de la Malartrie, a few minutes away. Very comfortable, fantastic breakfast.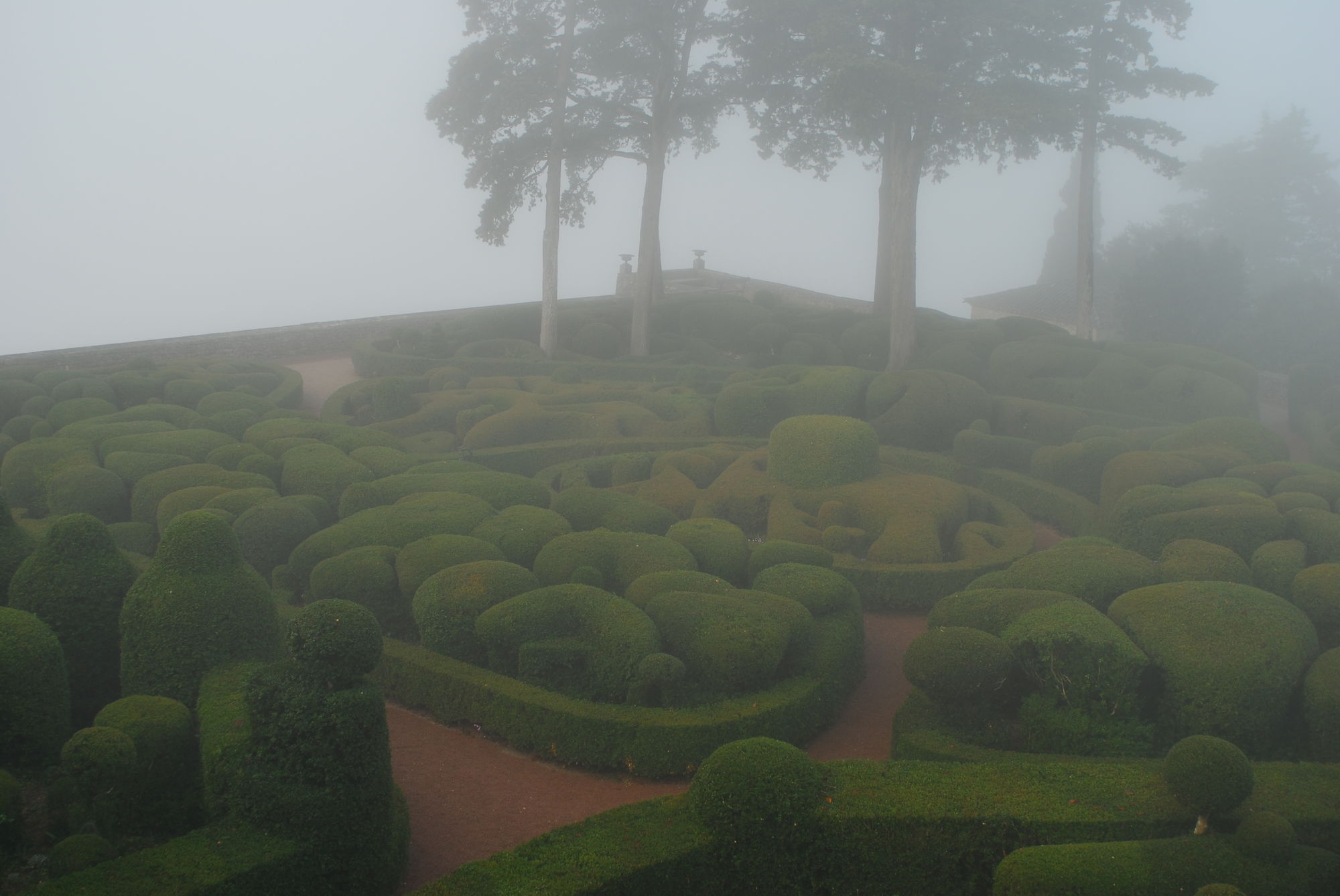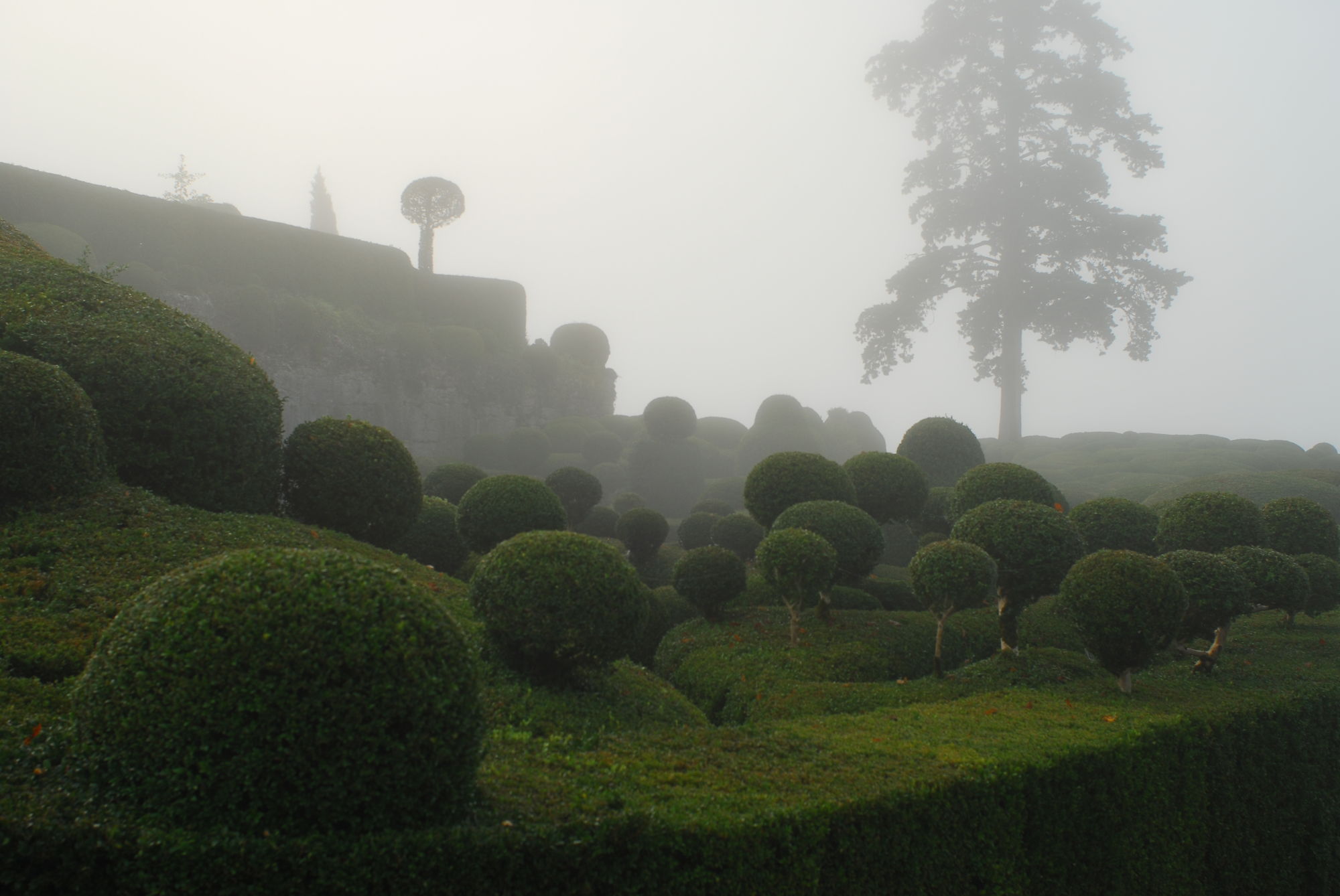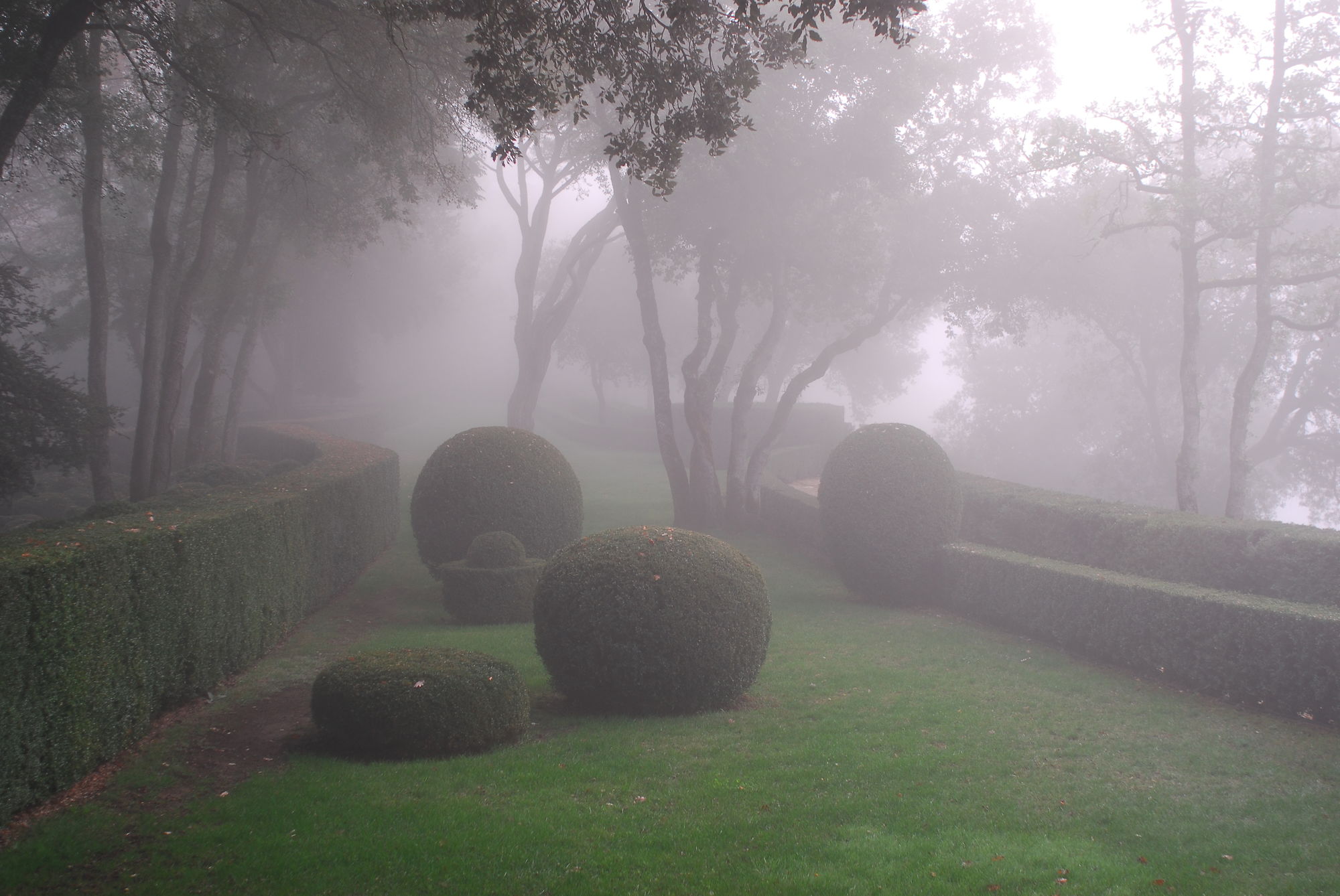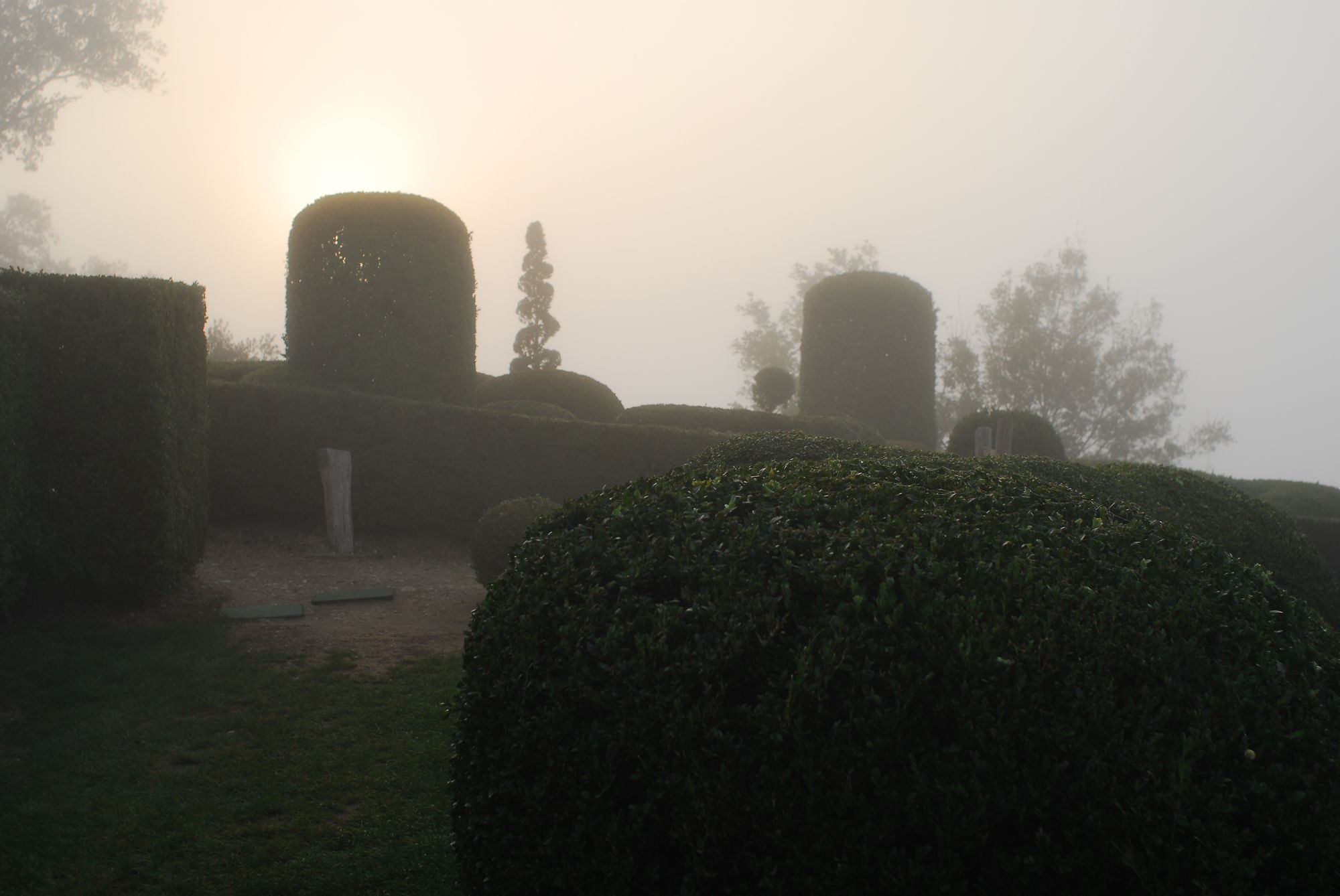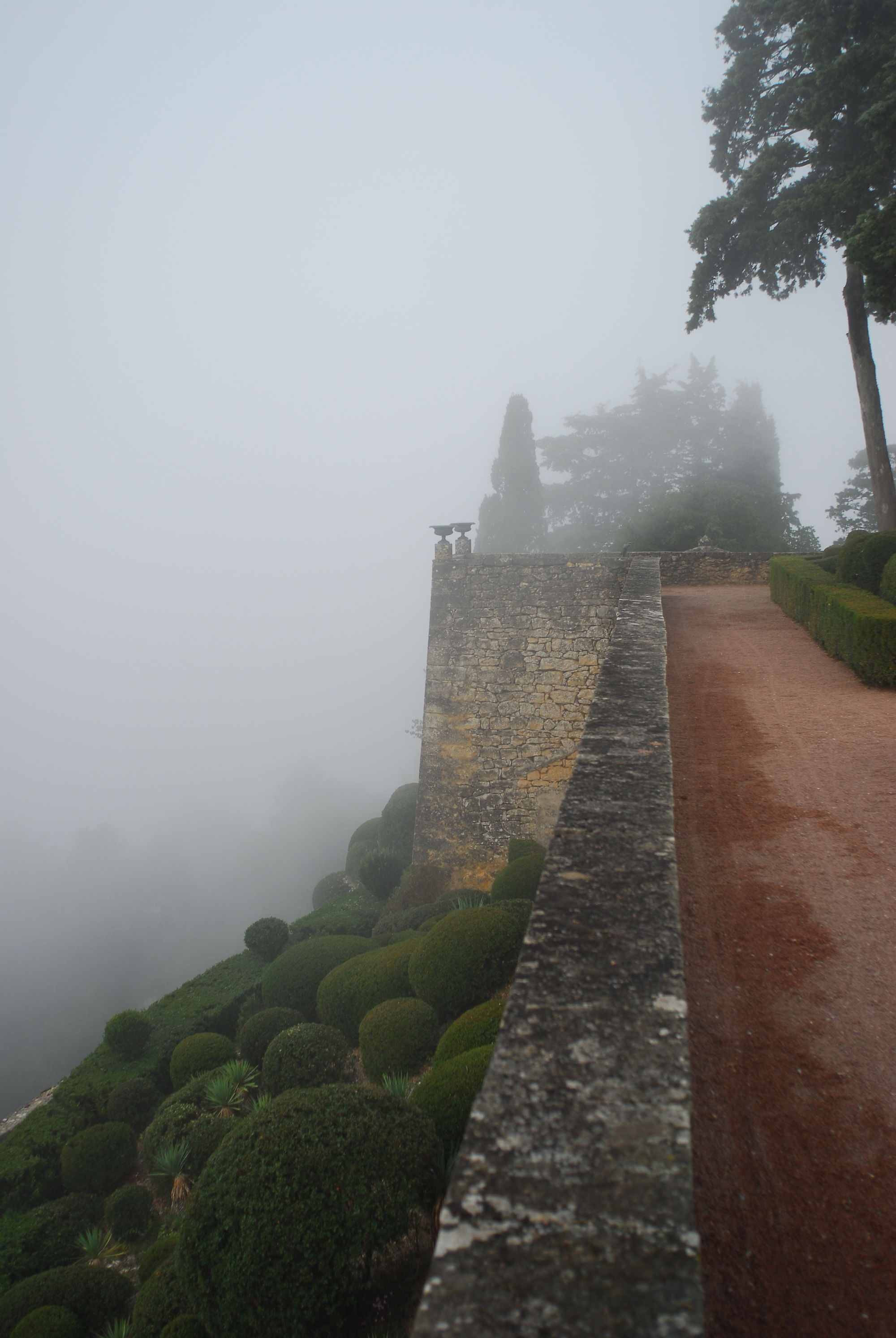 There are no items in your basket