Our showroom is open and we are dispatching orders as usual!
More from the Vaults: Kumano Kodo
Three years ago we made a trip to explore the Kumano kodo, the pilgrim routes in Wakayama and Ise. (Japan, needless to say.) It was late October, but still very hot, and we didn't do much walking, but here's one section we did. Could easliy imagine encountering Mifune Toshiro in one of his samurai roles (Rashomon?) but as it was we saw nobody for two hours.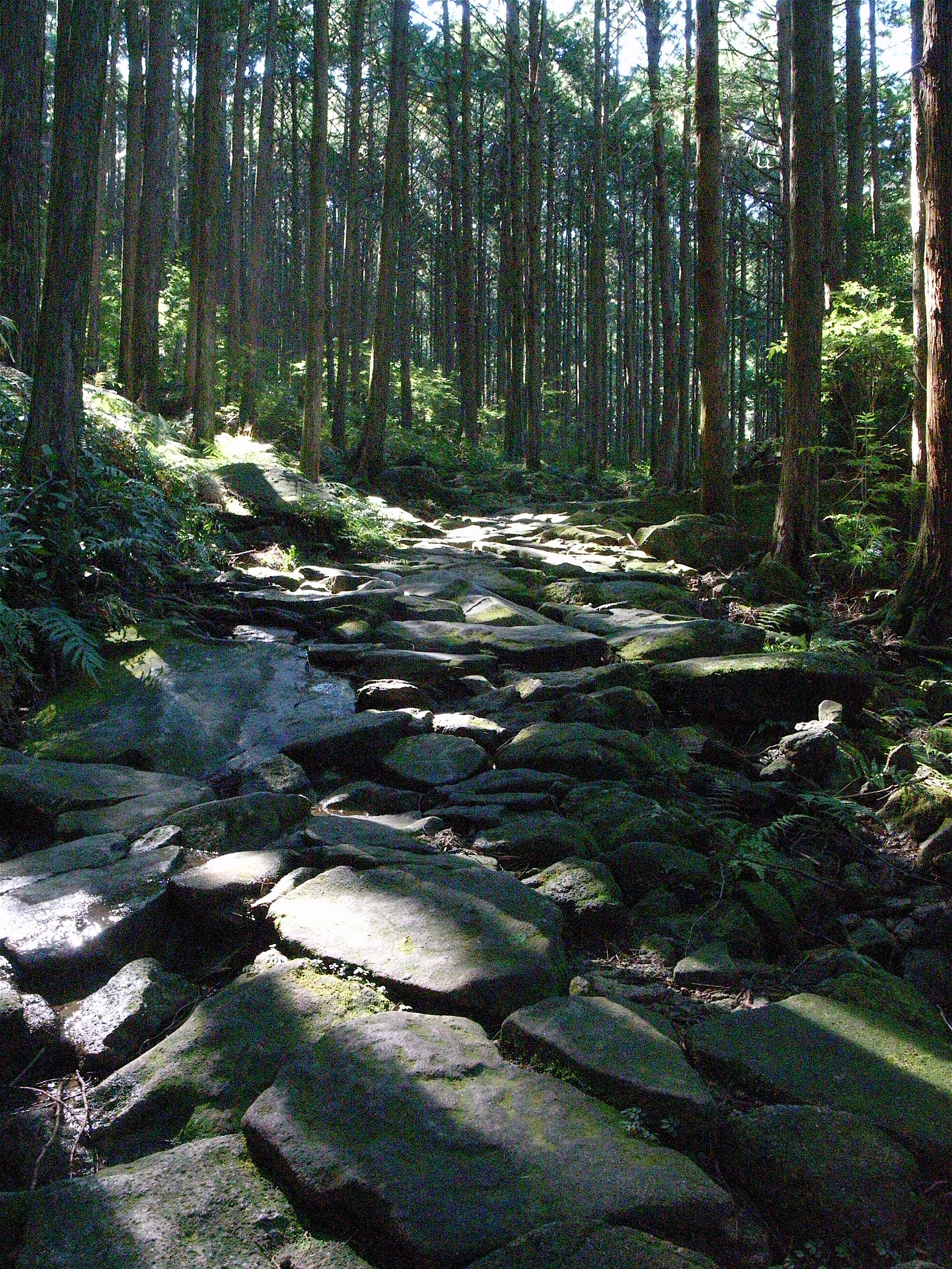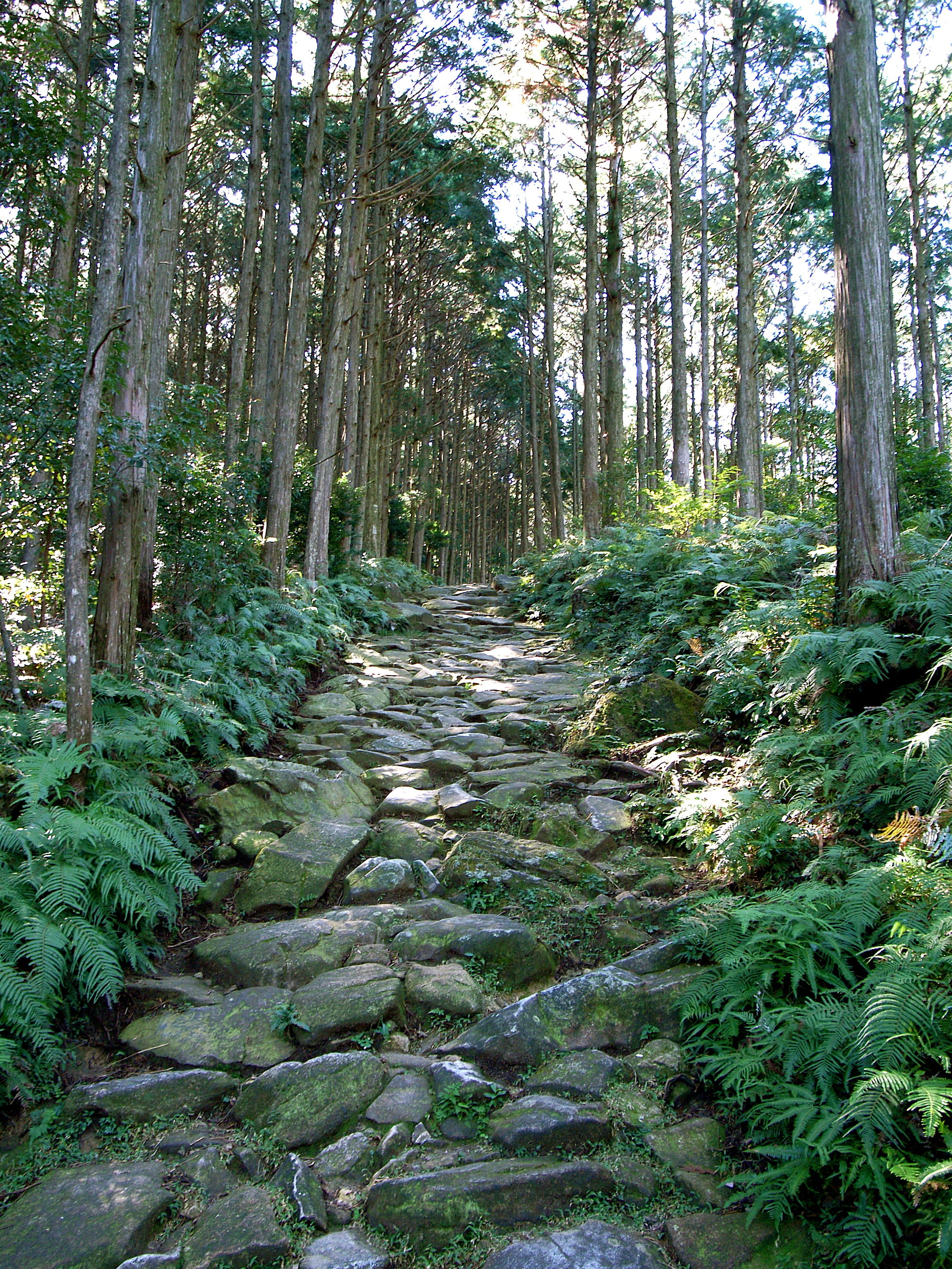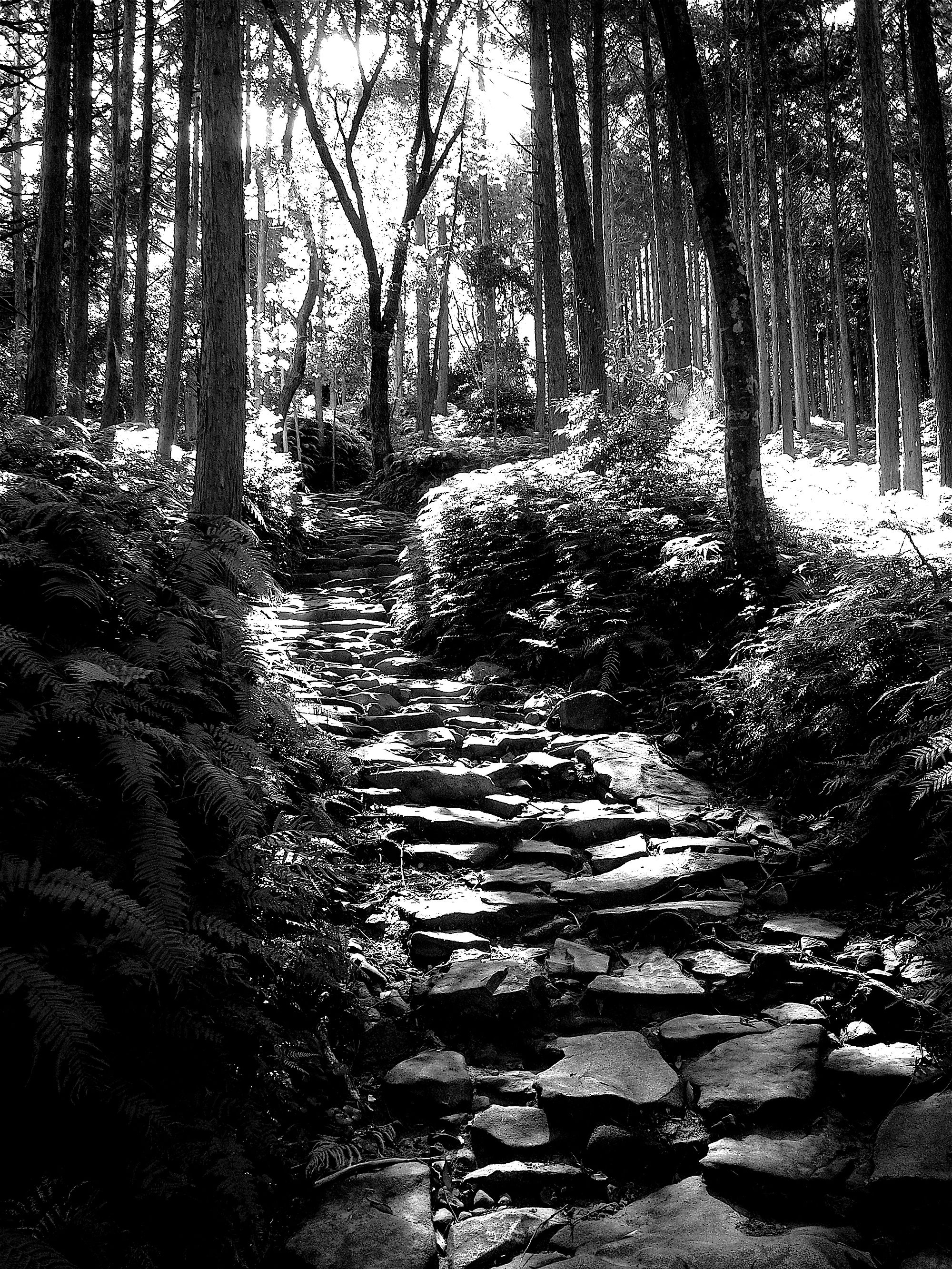 There are no items in your basket